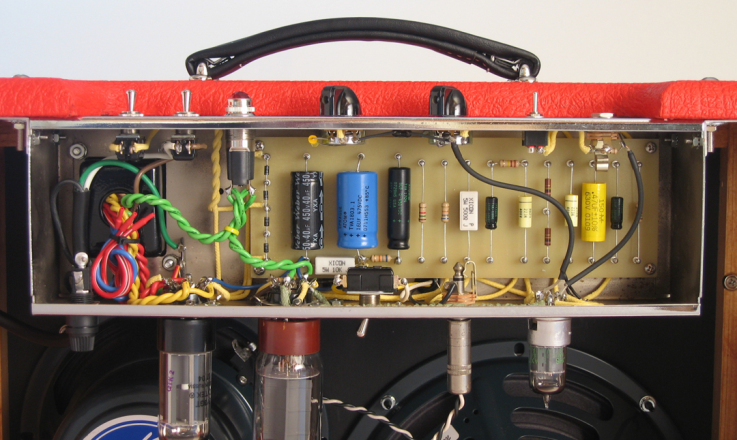 WELCOME TO THE TUBE AMP NETWORK!
The Tube Amp Network was started to provide a community for both new and experienced amp builders. Centered largely around the Two Stroke amplifier, the TAN has become a resource for those looking to build, in the middle of a build, stuck in a build, or showing off a build.
We have recently moved over to a new platform and are starting from scratch in many ways. If you see things that should be updated, or would help someone in their build, please let us know and we will do what we can.
Lastly, this site is a free service. We offer the Two Stroke kit for sale at a price just over our costs to put together. If you buy any amp books or resources, clicking through on our RESOURCES page will help us keep this site alive!
We now have a webstore for those looking to buy the Two Stroke amplifier kit. The Two Stroke page has more information on this amp. If you are looking for a great starter build, this one is it.
Detailed instructions for the build are in the Guitar Amp Handbook by Dave Hunter
The Two Stroke is a single ended class A amplifier
Easily switch out power tubes for experimenting with tone
Features a stellar combination of Jensen 10″ and 8″ speakers for a raw vintage vibe with some complexity
Between 4W and 11W depending on power tube used